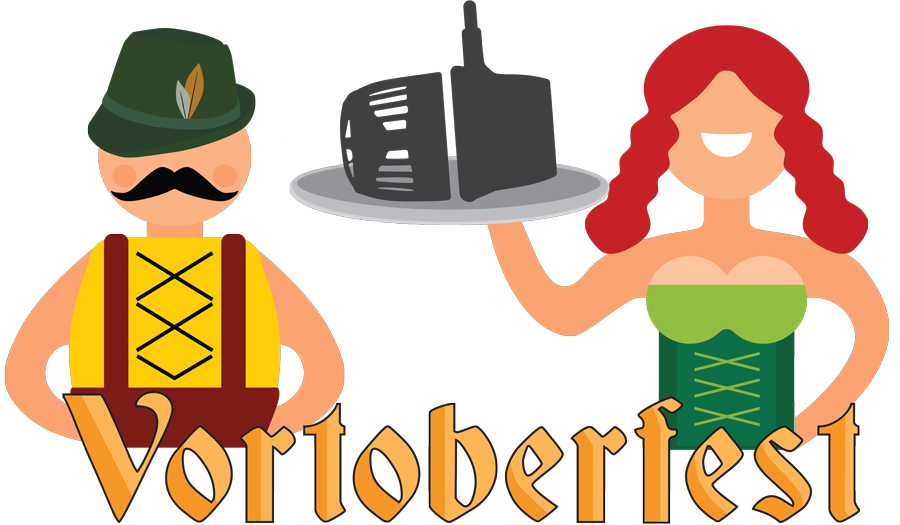 For the month of October EcoTech Marine will be doing a fun and ongoing promotion of the VorTech propeller pump.  The month/event will henceforth be referred to as Vortoberfest!
 EcoTech Marine will be doing a video competition through their Facebook page.  The competition will run Oct 3rd – Oct 28th.  Ecotech Marine will be posting new content throughout the month so visit their Facebook page often, or better yet, like them on Facebook.
Upgrade your VorTech Competition! Oct3rd-Oct 28th 12PM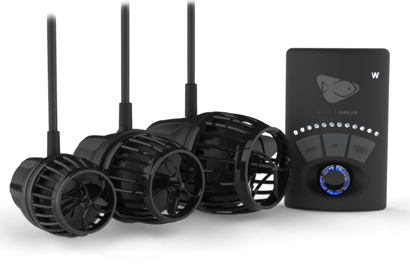 This competition is for current VorTech owners only – model and generation does not matter.  We would like people to submit videos or photos of their vortechs in action / vortech tanks for entry.  We will select winners at random from all participating (your) site submissions.
Winners will be able to select a prize from a prize pool consisting of QD driver upgrades, QD wetsides, Driver Mounts and other items. There will be a minimum of 24 prizes (24 winners) available.
 In addition to Vortoberfest,  AquaNerd will be running a drawing of it's own and we will be making that announcement shortly.  I can tell you it will involve social media so if you haven't liked us on Facebook then you might want to go ahead and do so.