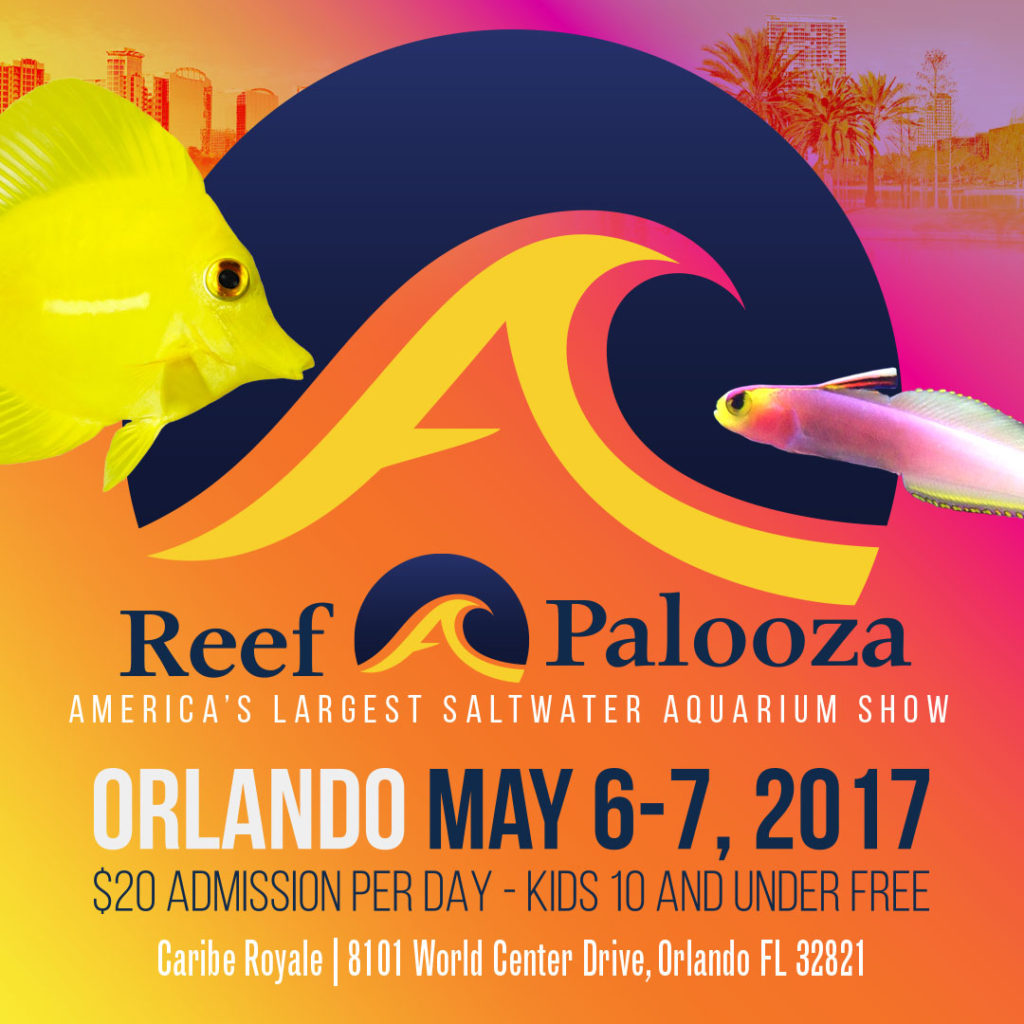 Each year, there are dozens of frag swaps and industry trade shows around the country. In addition to the perennial favorites, there has also been an uptick in smaller regional shows available to the general public. Now that the trade show season is in full swing, we'd like to point out some of our favorites, as well as some of the shows we'll be attending throughout 2017.
For us, next on the calendar is Fragniappe.  This funny named event is hosted each year by the Bayou Reef Keeping Club. This years show is on March 4th in Slidell, Louisiana.  Last year approximately 350 visitors attended the show and this year, the club is expecting a much larger crowd.  The Bayou Club also happens to be hosting the 2017 MACNA (Marine Aquarium Conference of North America), the grand daddy of marine aquarium trade shows in the US.  For those that do not know, MACNA is a 3 day conference that is typically hosted in a different state each year. This year's conference will that place August 25th – August 27th in New Orleans, LA.  Shows like MACNA typically bring in 3000 – 5000 attendees, while smaller 1 day shows like Fragniappe often see attendance between 300 and 1000 visitors.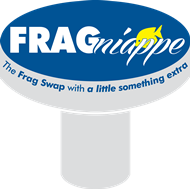 My recent personal favorite show on the national level is Reef-A-Palooza (RAP). The show is put on by the guys from World Wide Corals and is held in Orlando, Florida each Spring. This year is the fourth anniversary for the show and we have been fortunate enough to be at each show since it's inception. The show is a two day event and this years dates are May 6th through May 7th, 2017.  With so many attractions and amazing aquarium stores in Orlando, it's a great destination for the entire family.  The show itself is family friendly and highly attended.  This year show features 4 guest speakers and 100+ vendors that will be displaying and selling everything from the latest aquarium gadgets to the hottest corals and fish anywhere.  Like MACNA, Reef-A-Palooza Orlando typically sees an attendance somewhere between 3000 and 5000.  RAP is also held in New York and California each year.  To learn more about the 3 different show sites visit the RAP website.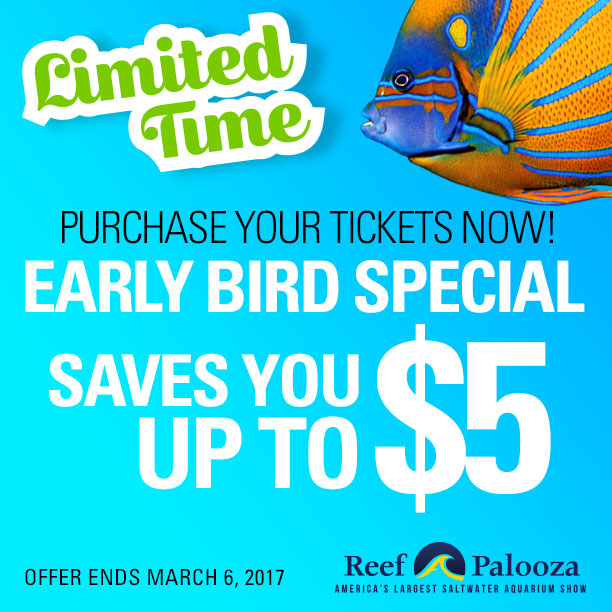 Like last year, RAP Orlando is being held at the Caribe Royale All-Suite Hotel and Convention Center located at 8101 World Center Drive.  For more information about Reef-A-Palooza, please visit the 2017 Reef-A-Palooza website.
11:00 AM – Showroom Floor Open
12:30 PM – Speaker
2:30 PM – Speaker
4:00 PM – Raffle
6:00 PM – Showroom Floor Close
11:00 AM – Showroom Floor Open
12:30 PM – Speaker
2:30 PM – Speaker
4:00 PM – Raffle
6:00 PM – Showroom Floor Close
We always recommend attending any show you can, large or small. There is always plenty to see and learn. You also never know when you might find a great gem of a coral or get the chance to meet some of the speakers and industry experts.