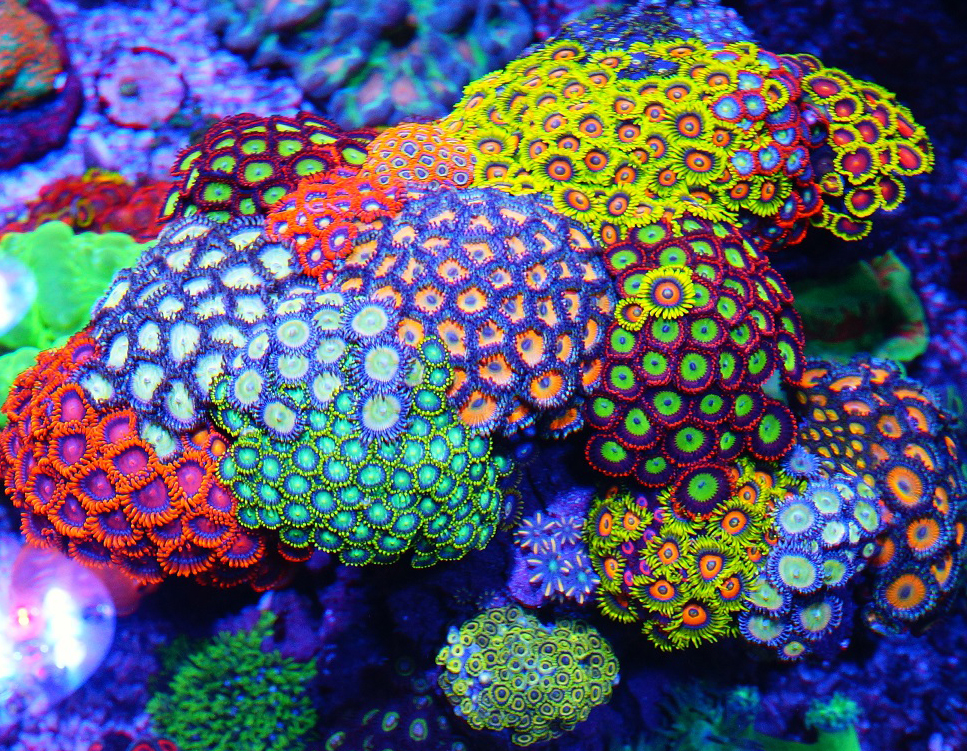 There are dozens upon dozens of collectable Zoanthids across the aquarium trade in the US and we thought it would be fun to compile a list some of the more popular zoas for a Friday Poll.
Please choose one of the choices below to see the poll results.  If we omitted your favorite zoanthid from our list then please post it below in the comment section or on our Facebook link and we will add it to the poll.
If you are not familiar with some of these named zoa polyps then you might want to do a search for them online.
Next Friday stay tuned for the Palythoa Poll!

Loading ...