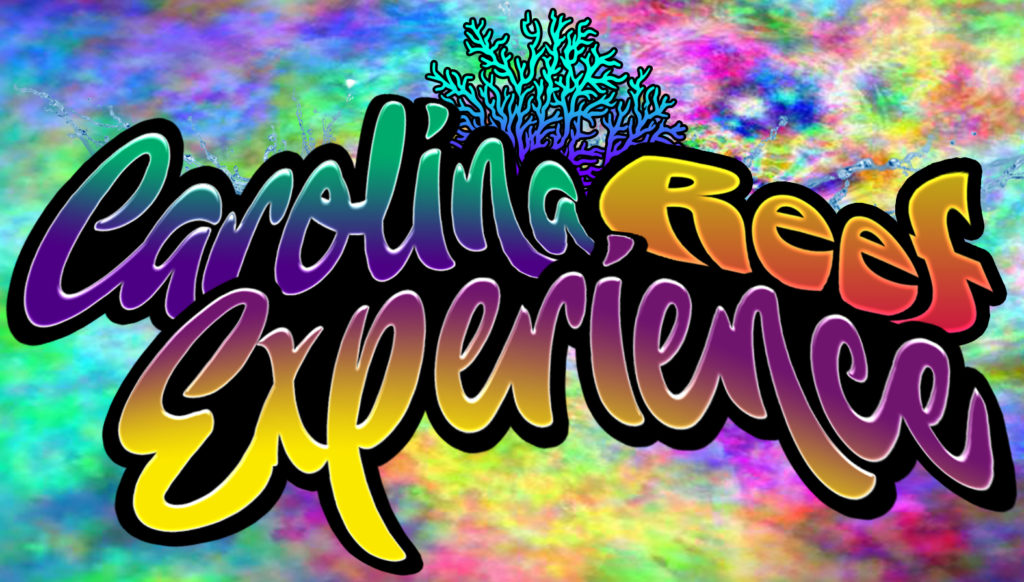 About the Event
The Carolina Reef Experience will be held at Gala Event Center – 533 Clemson Rd, Columbia, SC 29229. Join us as over 30 industry leading vendors come together to bring the best marine livestock & Dry Goods to the southeast for the inaugural event. The 2019 Carolina Reef Experience will be held at the 13,000 Sq. Ft. Gala Event Center on Clemson Rd which is right next door to Aquarium Specialty. The venue is a short 3 minute drive from the I-20 Clemson Rd exit and a 10 minute drive from the I-77 Killian Rd exit. The event is also Located 25 minutes from Columbia Metropolitan Airport and about 15 minutes from downtown Columbia, the Riverbanks Zoo, Fishy Business and Palmetto Reef.
The Gala by JW boasts a 13,000 square foot space located Northeast Columbia convenient to I-20 and the Village at Sandhills. Bringing Children? No problem, the Carolina Reef Experience will have a kids area located next to the main ballroom. Children 12 & under get in for free.
Other fun facts –
Julian Sprung will be the guest speaker & everyone who attends the presentation will receive a raffle ticket for their chance to win these awesome giveaways from Two Little Fishies.
Over 30 industry leading retailers and manufacturers will be displaying and selling marine livestock and aquarium products at the event.
Entry tickets, VIP tickets, raffle tickets and tee shirts can be purchased directly from the website.
Over $7000.00 in raffle prizes will be given away at the show. To see the full list of raffle prizes, click here.
Scott Bennies will be on site with their gourmet food truck. Be sure to bring your apatite.
10% of regular ticket sales proceeds will go towards the Oceans Reef Project. Click the image below to visit their website.