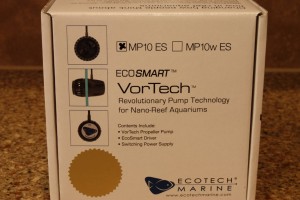 The end of the year is coming and to finish out the AquaNerd Blog's best year, we are celebrating with a rather large giveaway. We have had many great products donated to our site for product reviews, and as a special thanks to all of our readers we are giving them away.
List of prizes:
Because we have so many different prizes, we'll have to have multiple ways to enter, which are outlined below. The contest officially starts now, ending December 31st at midnight. The winners will be announced January 1st, allowing us to start the year with a bang.
To enter the giveaway, you can do one or more of the following:
Comment on this article
Comment on the End of the Year Giveaway announcement on the AquaNerd Forums
Retweet our Original Contest Announcement Tweet
Comment on the Contest Announcement on our Facebook Page
Two winners will be selected from the comments posted on this article, with one winner being selected from each of the other avenues of entry.
Contest is open to legal US residents 18 and older. We reserve the right to disqualify any contestant or terminate the contest at any time and/or for any reason. Also note that none of the items offered in our contest are new. They have been used in real life aquarium-related situations.