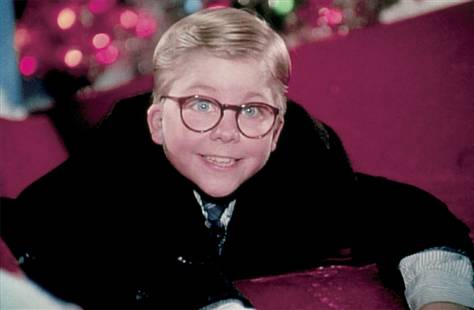 It's that time of year again when families gather around to enjoy a little more time together and share presents amongst each other. Sometimes though, buying the perfect Christmas presents for your loved ones isn't always the easiest thing to do, especially if they are aquarium nerds. To help you out a little, we've compiled a list of some great potential and very affordable Christmas presents that you could give to the aquarium keeper in your life. Listed below are different gifts from a variety of price points,starting at $100 and working downward. These are just a few great items that immediately came to mind, and the list will likely grow as more items become available and different products come to mind. If you would like to contribue to the list, sound off in the comments section below.
Gift ideas around $100
Ecoxotic EcoPico
Does your aquarium loving spouse already have everything they could imagine for their home reef tank? Well, maybe the best gift idea is not to give them something to add to that tank, but give them an entirely new one. The EcoPic Desktop Aquarium from Ecoxoitc is a great gift choice. At just $110, this 5-gallon desktop aquarium would make the perfect present for that workaholic who needs a little stress reliever at work or the hardcore hobbyist who has to have an aquarium in every room of the house. And if you want to step that gift up a notch, you could toss in an extra $40 and spring for the EcoPico Desktop Reef, which sports more LED goodness than the less expensive EcoPico and would make for a tiny but stunning reef tank.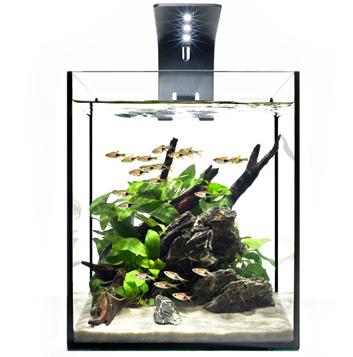 Hydor SmartWave Controller
Water movement in the reef aquarium is crucial, and there's no better tool for creating waves for the budget conscious aquarist than the Hydor SmartWave Controller. Coming in at a measely $70, the SmartWave effectively turns your Koralia Evolution powerheads into some awesomely pulsing pumps, generating the waves and turbulent water movement that make our aquariums flourish. The SmartWave controller has two outlets total that can either be run in sync our opposite of each other. And despite the fact that there are only two channels that can be controlled, each channel can run a total of 100watts worth of pumps, meaning multiple pumps can be run on each outlet provided you use some sort of power strip.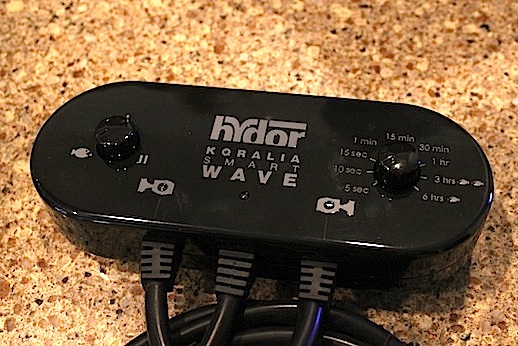 Gifts $50 and Less
EcoTech Marine Coral Glue
Earlier this year, EcoTech Marine introduced their new EcoTech Elements line, with the first product in that line being an interesting super glue gel. Aptly called Coral Glue, this cyanoacrylate based glue comes in large volume containers and does a great job at adhering corals to frag plugs or even directly to the rocks. The glue sets in a matter of seconds and is fully cured in 15 mintues or less. The EcoTech Marine Coral Glue was originally introduced in a 295ml bottle with a $50 price tag, but it should be noted that a 75ml bottle is also available for $20.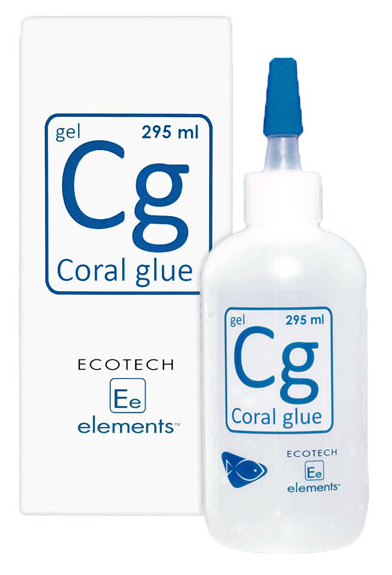 DrTim's Aquatics NP-Active Pearls
Biopellets are one of the hot items this year, and what better way to show your aquarium enthusiast your support of their hobby than by giving them the best. The DrTim's Aquatics Biopellets are known to be the best on the market, and at $40 for 450ml of media they are a very affordable source of aquarium filtration. Made from pure, biodegradable carbon, these biopellets constantly feed bacteria populations with the aquarium, allowing for healthy populations to be maintained, which in turn keep nitrate and phosphate concentrations in check. If your aquarium nerd has a larger tank, you can get the 900ml container for $80. The DrTim's Aquatics biopellets are also currently on sale at 20% off their retail price for a limited time, so now's a good time to stock up.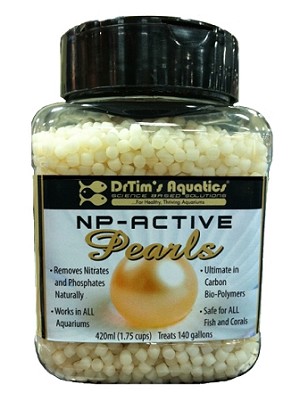 Hanna Instrument Checker Digital Testers
Testing our aquarium's water quality is always an important step in determining how to solve various issues, and for the longest time hobbyists were limited to either expensive and bulky digital testers or frequently unreliable titration-based test kits. Fortunately, the crew at Hanna Instruments released a series of digital test meters called the Hanna Checkers. These tiny little hand held testers are fairly new to the hobby and don't cover every measurable element or compound that the more traditional test kits cover, but they are accurate and inexpensive, which is good enough to make them quite popular among reef keeping hobbyists. The Checkers retail for $55 and come with enough reagents to run a handful of tests, and replacement reagents are available in 100 count packages. Currently available to hobbyists are Checkers for Phosphate, Calcium, Alkalinity, Iron, and Total Chlorine though many more will be available in the near future.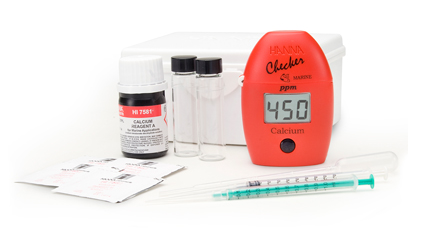 $25 and Under Gift Ideas
Tunze Coral Flex
The Tunze Coral Flex is a two-part putty that is great for mounting corals to the rock or even building the live rock structure in your aquarium. It's made from the same stuff dentists use to make molds of our teeth, meaning it is toxin-free and completely safe for aquarium use. On top of that, the Coral Flex doesn't leave behind any residue on your hands, which also means it doesn't cloud up the aquarium. The two-part putty dries in under 2 mintues, but does remain flexible to some extent. The Tunze Coral Flex comes in a 4 oz bottle with a retail price around $20.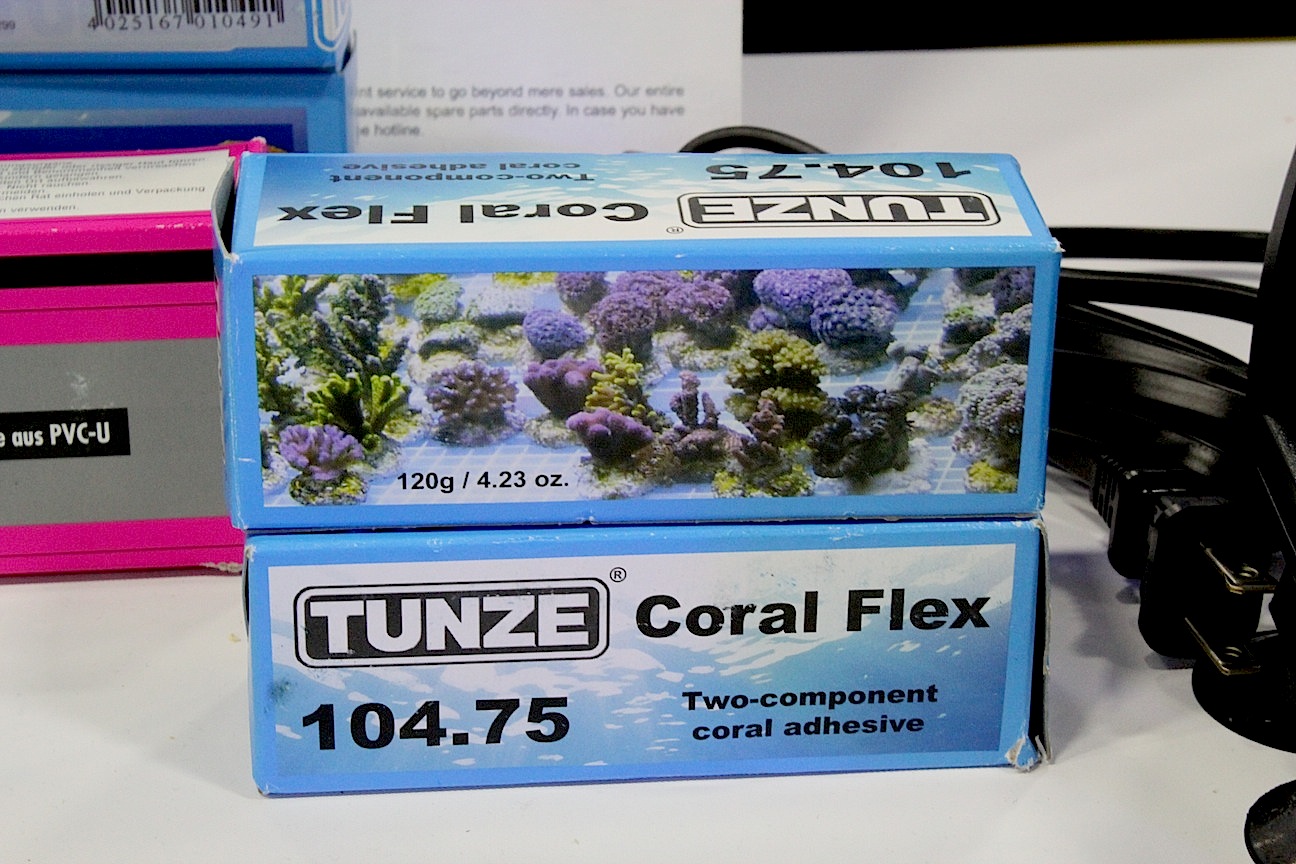 Aquarium Books (Various Prices)
It's honestly quite hard to pick out even a few good books to highlight as there are just so many, but any aquarium keeper worth his salt either has a collection of these books or needs one. We've compiled a list of good books below, all of which can be found at your local fish store, favorite online retailer, or even some book stores. All links below are to Amazon and are intended for reference only. We encourage you to purchase your books from an actual aquarium-related retailer.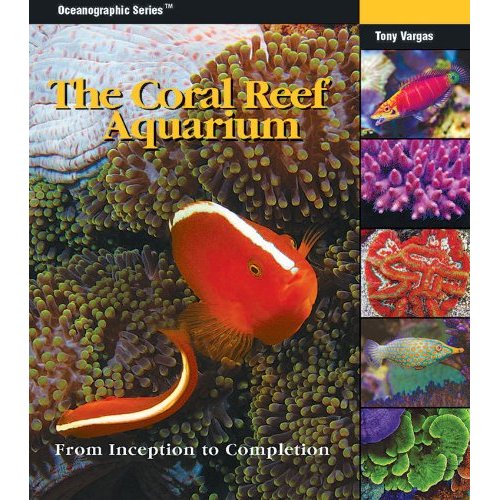 Gift Cards
Still don't have a clue as to what to get your aquarium keeping compadres? Gift cards always work. Just find the store or online retailer that they trust and purchase a lot of gear or livestock from and get them a card so they can purchase whatever they want. This means you won't buy the wrong gift by mistake and they won't have to return it or try to sell it on the local market if it's something they don't need or want.