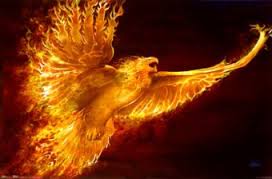 Hello everyone, this is Scott Groseclose and I'm pleased to announce that AquaNerd is under new ownership. We have been a supporter of Brandon Klaus and AquaNerd for several years now. Over the years we have discussed ways to grow AquaNerd into the "go to" destination for aquarium hobbyists, enthusiasts, and all others who wish to share in and enrich their collective experience. When Brandon recently announced that serious constraints on his time would limit his day to day ability to manage and grow AquaNerd, we were compelled to step up to the plate and continue the great work he has done with the site. Although no longer at the helm, Brandon will continue to contribute to the site as time permits.
As always, AquaNerd will maintain its status as a site where anyone can post, sponsor, comment or contribute in any way that enriches the site experience and the global community of Aquarists and enthusiasts alike.
With that said, AquaNerd is in need of contributing writers. Hobbyists, manufacturers and distributors of aquarium products, tank designers, tank maintenance and tank builders are all invited to share and contribute in this venture. AquaNerd will always maintain its status as an objective and unbiased source for industry news and trends. If you are interested in becoming a contributor of content, please contact us here.
Our goal is to build upon AquaNerd's 5000+ posts and articles which date back as far as May of 2009. We will feature articles & videos about new aquarium products, livestock, industry trends and whatever else we think you may find interesting. We wish Brandon all the best and pledge to continue on with his mission and vision for AquaNerd.