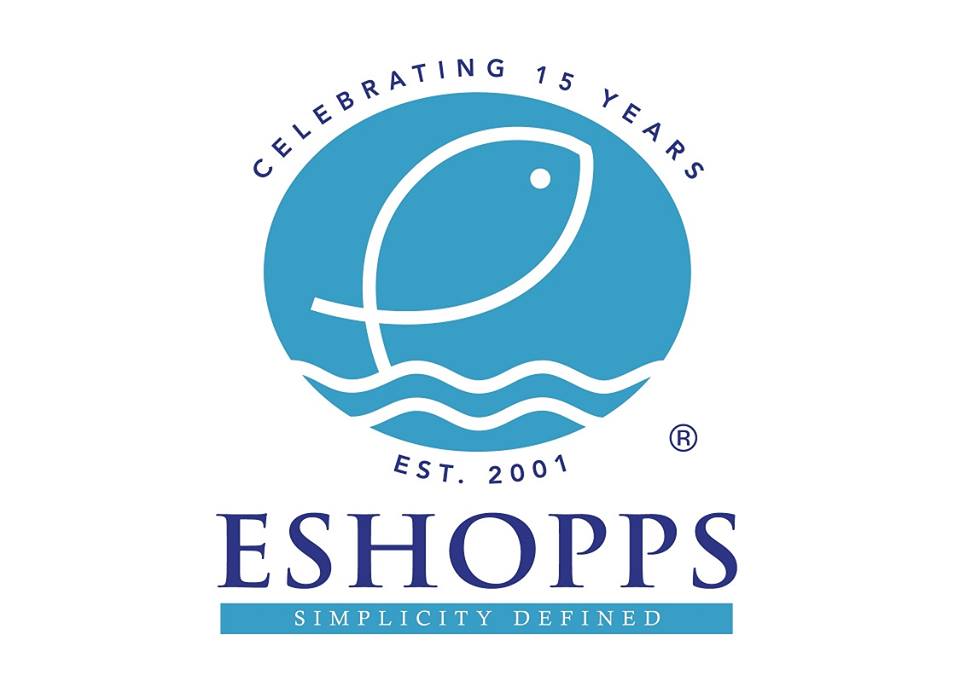 Please join us in welcoming Eshopps as our newest site sponsor.  If you've ever been to a major aquarium trade show, like MACNA or Reef-a-Palooza, then you've probably had the pleasure of meeting Louie, the owner of Eshopps.
About Eshopps
Eshopps is a leading manufacturer of aquariums, filtration products and aquarium accessories for the aquatic industry.  Eshopps is best known for manufacturing affordable high quality products for aquarium hobbyists around the world. Their product line includes a wide range of aquarium filters, sumps, overflow boxes and protein skimmers including the new S Series and X Series line to name a few.
For more Eshopps information please visit their website here.
Just a few of the available products from Eshopps: