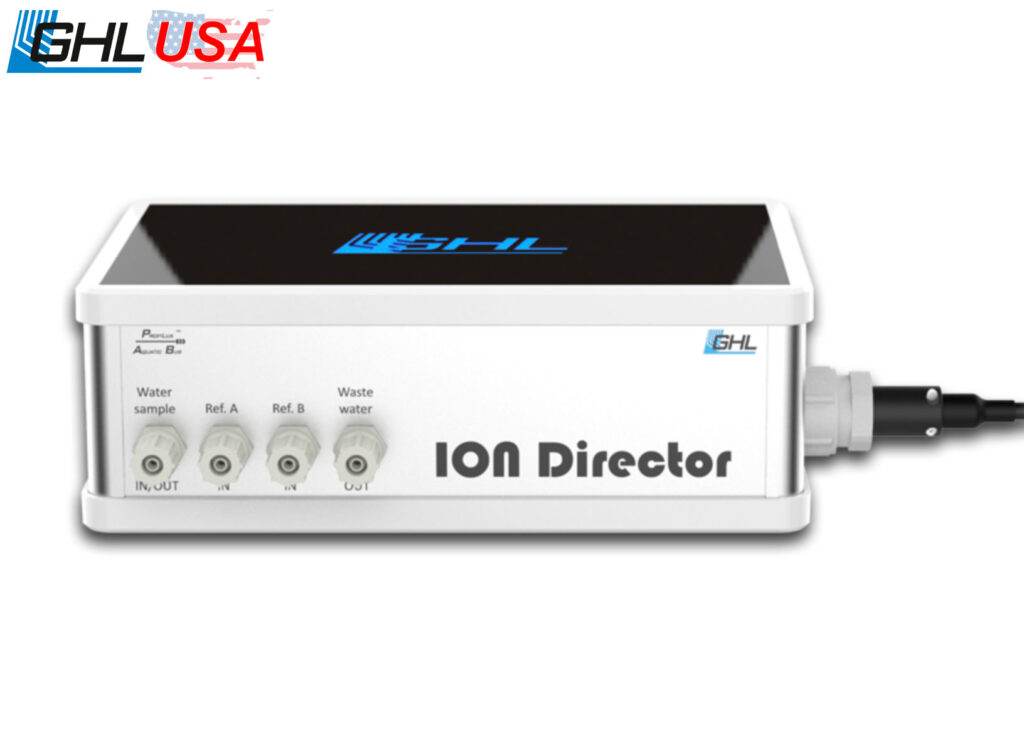 GHL has announced an important press release for all Ion Director users. Please read the official GHL press release below.
ION Director sensor performance is displayed too low
After the delivery of the ION Director has started, we receive a lot of valuable customer feedback, which helps us to further perfect the ION Director. Even though the ION Director has been extensively tested by us and beta testers, new insights are gained from the end user experience, especially because of the significantly higher number of users by now.
Due to the now much broader data base, we were able to determine that the so-called "sensor performance", which indicates the state of the sensor, is calculated significantly too pessimistically. It turned out that the electrical sensor characteristic still changes noticeably especially in the first time, this change is also still different from sensor to sensor. However, the sensor remains as accurate as before and keeps the precision according to the technical data of the IOND.
Now that many more sensors are in real-world use than was possible during the test phase, we can use a large amount of data to optimize the calculation.
We have thus revised the calculation algorithms of the sensor performance accordingly. As of today, the following updates are available in the download area:
– GHL Control Center V1.1.3.7
in it are included:
– P4 V7.28
– P3 V6.46
– Doser V1.40
Please update GCC and your device to get a realistic sensor performance displayed.
Furthermore I would like to point out that since 2 weeks there is an update of the ION Director manual, changes were made especially concerning the handling and the preparation of the sensor. If you are still using an older version of the IOND manual please download the latest version.
Finally, a word about the delivery situation: We are making good progress and we are working on further speeding up production and shipment. For example, we have set up new production cells and test stations especially for the IOND. From today's point of view, it is expected that it will take about 2-3 months until all currently ordered IONDs have been delivered. For new orders, a delivery time of approx. 3 months must be expected.
Your GHL Team